2017-2018 Academic Catalog
2017-2018 Academic Catalog
---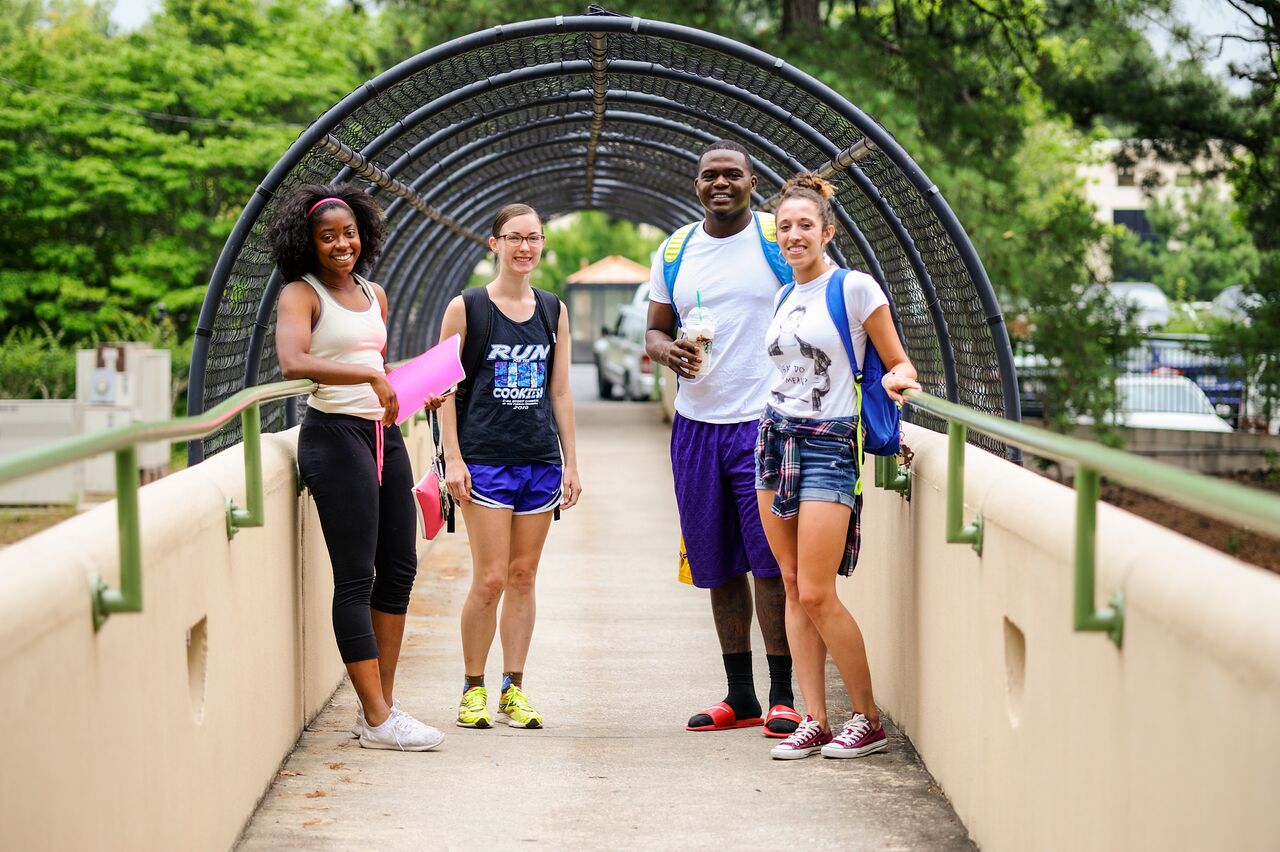 1269 BARCLAY CIRCLE
MARIETTA, GA 30060
770.426.2884
WWW.LIFE.EDU
Welcome to Life University's online catalog system. The material presented is for informational purposes only and should not be construed as the basis of a contract between a student and this institution. Any changes to policies, programs or courses during the catalog year will be notated in the section titled "Catalog Addenda  ," which can be found on navigation menu on the left-hand side of the screen. 
How the Catalog Works
Advanced search features allow you to search for courses, programs and polices.
Navigating to different sections of the Catalog is easily done by clicking on the menu options on the left-hand side of the screen.
If you would like to print sections of the Catalog, just click the printer icon in the upper or lower right corner of a printer-friendly version of the information you are viewing (Enable pop-ups for this site to take advantage of this feature).
My Portfolio
The "My Portfolio" option allows users to save course or program information to view another time. To use the My Portfolio option, follow the following steps:
Click on the My Portfolio link at the bottom of the left menu.
If you are a new user, click Create An Account. You'll type your email address and a password.
Use the right menu or search box to find what you want in the Catalog.
When you want to save a section, click this link at the top of the page: Add to My Catalog. The next time you go to My Portfolio, your material will be there.
Student Handbook
To navigate to the Student Handbook, locate the dropdown menu at the top of this page and select the catalog titled "Student Handbook & University Policies". You will also find the Student Handbook link on the left hand navigation menu.
Mobile Academic Catalog
Scan the QR code below to view the Academic Catalog on your mobile device.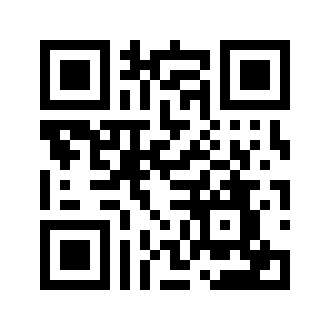 ---
Back to Top
|

Print-Friendly Page